The idea of creating a bucket list in part consists of overcoming fears, achieving goals and realizing dreams.   The items on your bucket list may be either simple or adventurous, but they must be things that matter to you so that you can experience all the things that life has to offer.
I've never formally created an actual bucket list … but have decided that it's time!  Life is too short to not to live each moment to the fullest!!
So here are the Top 30 on my bucket list!
1.   Visit Australia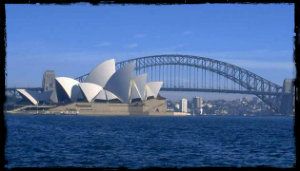 2.   Go skydiving
3.   Go horseback riding 
4.   Scuba dive at the Great Barrier Reef 
5.   Go for a ride in a helicopter
6.   Take a gondola ride in Venice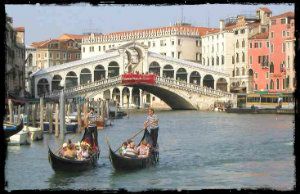 7.   Learn to juggle
8.   Go to a World Series Game
9.   Take a ride in a hot air balloon
10. Spend the day at Central Park in New York City
11. Go ziplining (this will be in Spring 2013)
12. Get a tattoo
13. Learn to play guitar
14. Dance barefoot in the rain with a friend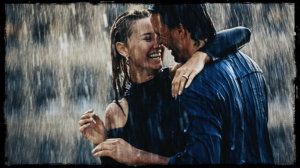 15. Go parasailing
16. Stay up all night laughing and talking with my best friend
17. Try fencing (no, not building a fence!)
18. Learn a second language
19. Train in Capoeira on the beach

20. Learn to snowboard
21. Write a children's book
22. See a Broadway show
23. Train in Search and Rescue
24. Rent a Jeep and just drive!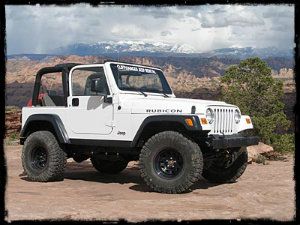 25. Have an animal therapy farm for individuals with autism
26. Relax in a hammock
27. Sleep under the stars
28. Visit the Hollywood Walk of Fame
29. See the Northern Lights
30. Bonfire all night on the beach with friends… then watch the sunrise
I actually have one more to add… a very special one that should happen later this year… and that is ride the Tea Cups at Disney with my friend, Stacey… and maybe Peter if we decide to let him on!!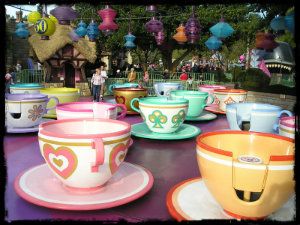 Do you have a bucket list?  What's on yours?
Until next time…