Pinterest, for me, is mainly about crafts and ideas based around kids and education. However, with that being said, I love the ideas that I find for recipes, whether it be main course or dessert.  Here are a few things that I really want to try.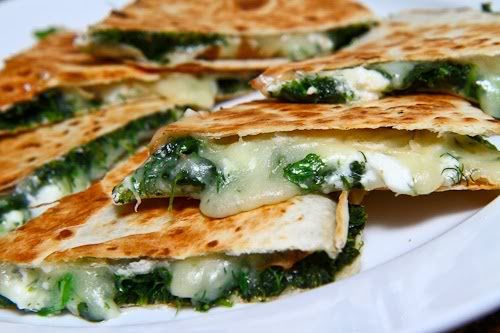 I love everything about these and have put them at the top of my list of recipes to try… maybe this weekend!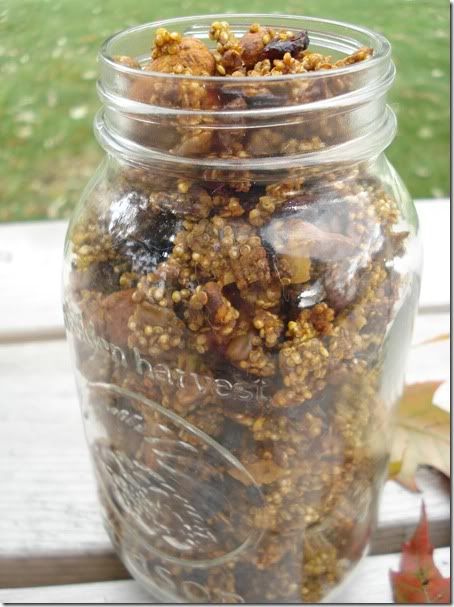 I started eating Quinoa as part of a gluten free lifestyle and I absolutely love it!  The great thing is that it is actually good for you!!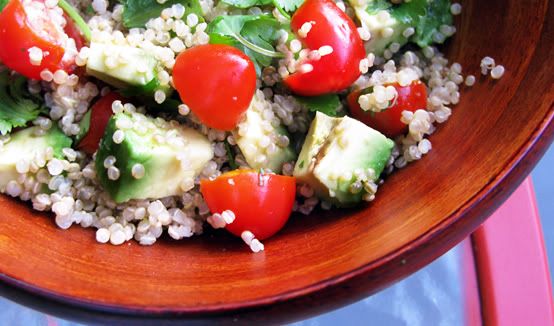 A great salad for an introduction to Quinoa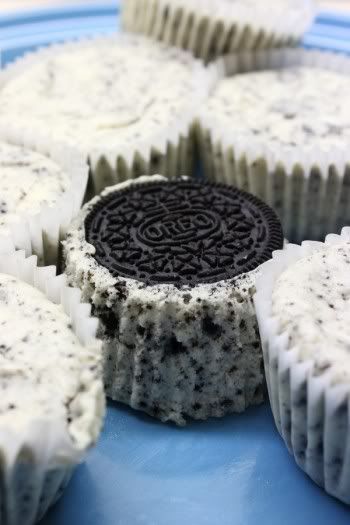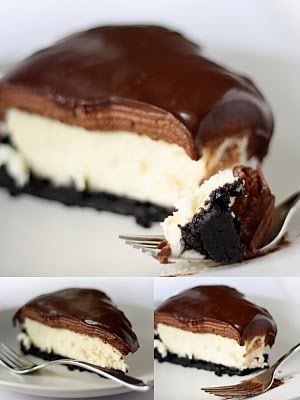 Hmmmm … are you seeing a theme here?  Yes, two of my favourite dessert-type foods are chocolate and cheesecake!  Put them together and you have my vote!!
I think Pinterest is a wonderful tool for sharing thoughts, ideas and of course recipes, among other things.
Have you been introduced to Pinterest yet?  If so, are you addict like me?  What do you like to 'pin'?