It's Pinterest Friday!!  Today, for Bean, I'm posting pics to enjoy Lego and the wonderful creations that come from it.   I posted a little while ago about some of the benefits of Lego, in particular for with Autism or other social communicative disorders.  So today is all about Lego!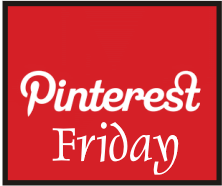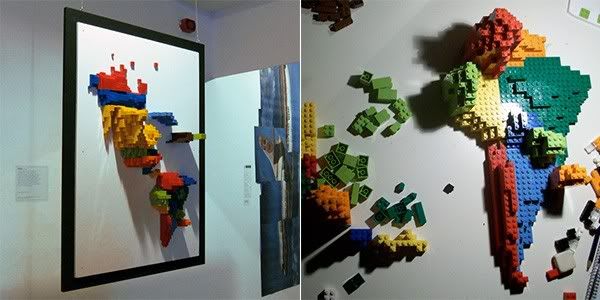 So much more fun for learning than the traditional paper map… hmmmm – anyone want to build me one?!?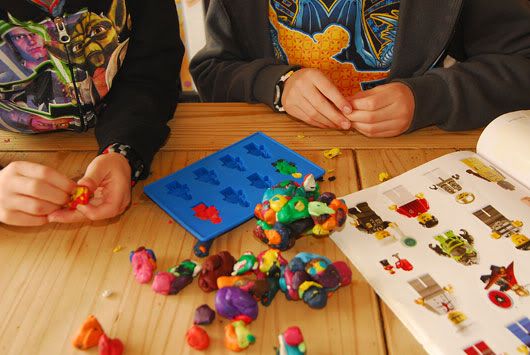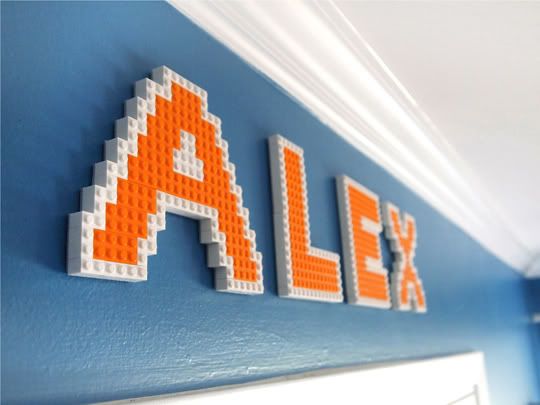 Bean wants to have a Lego bedroom – this just might be the starting point.  I love it!
Lego Wall
I have posted this before for sensory play, but it's such a great idea I thought I'd share it again.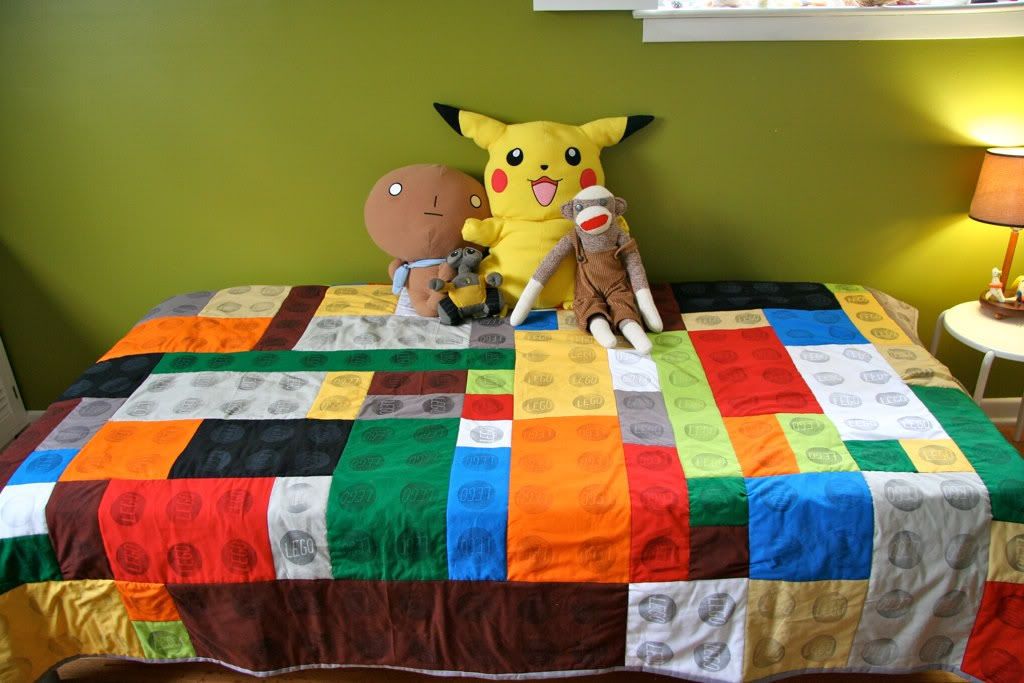 On my list of things to try in the Spring – What an amazing idea for those Lego fans!
Shoes to go with everything!!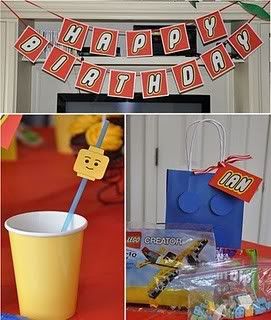 Love this idea from Homemaking Fun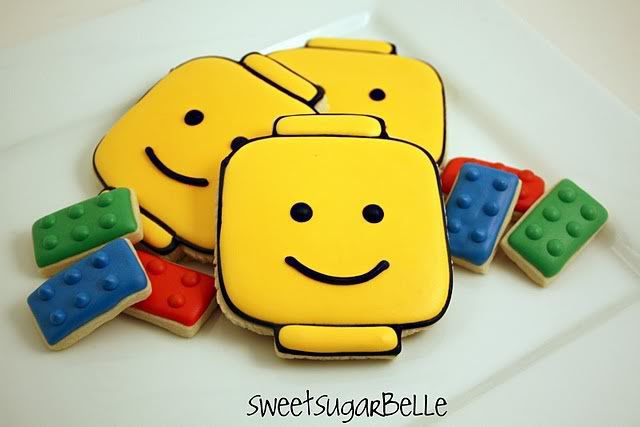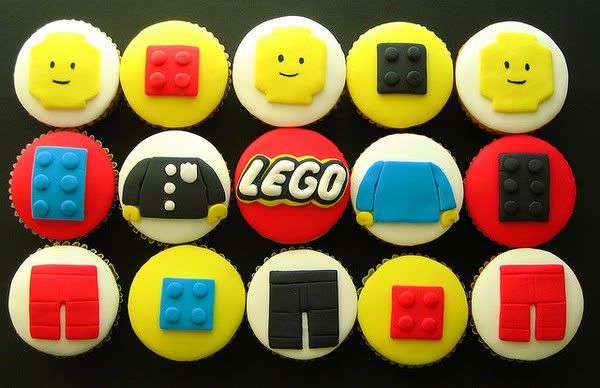 Love the food related Lego ideas… fabulous for a party!
Lego… you can decorate with it, build with it, wear it and even eat things based on it!  We are true Lego fans over here.  Anyone else a Lego fan?  Or have a Lego fan in your house?